EQUIPMENT RENTAL
We offer rental solutions for your business.
STET has rental solutions designed for your business, a complete range of machines, worktools and generators sets. Whatever your application, we have the right solution.
The flexibility each job requires demands the best and most advanced equipment in order to obtain the maximum performance and productivity from the operation, this is what defines our commitment with quality and service support.
We have customized solutions tailored to each application, a commercial and service network throughout our territory and our commitment with continuity, together with a multi-specialized technicians team with whom we guarantee the best platform for you to obtain the highest productivity and maximum profit from your business.
Within the range of possibilities, STET offers short, medium and long-term rentals, with the option of purchasing our units at the end of the operation.
AVAILABLE EQUIPMENT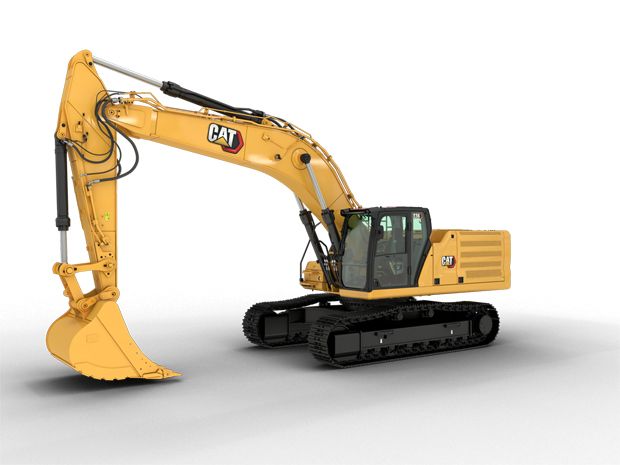 Excavators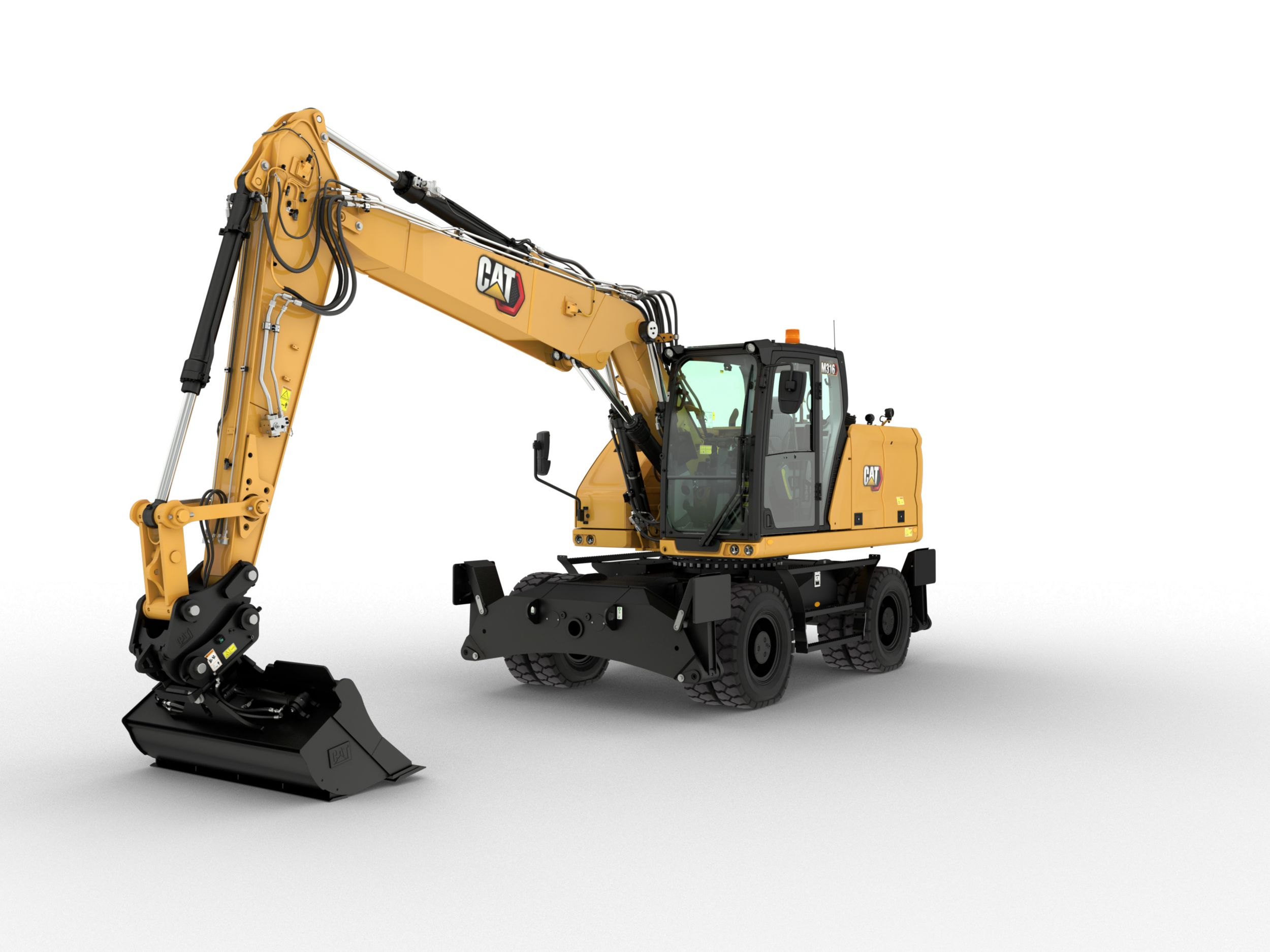 Wheel Excavators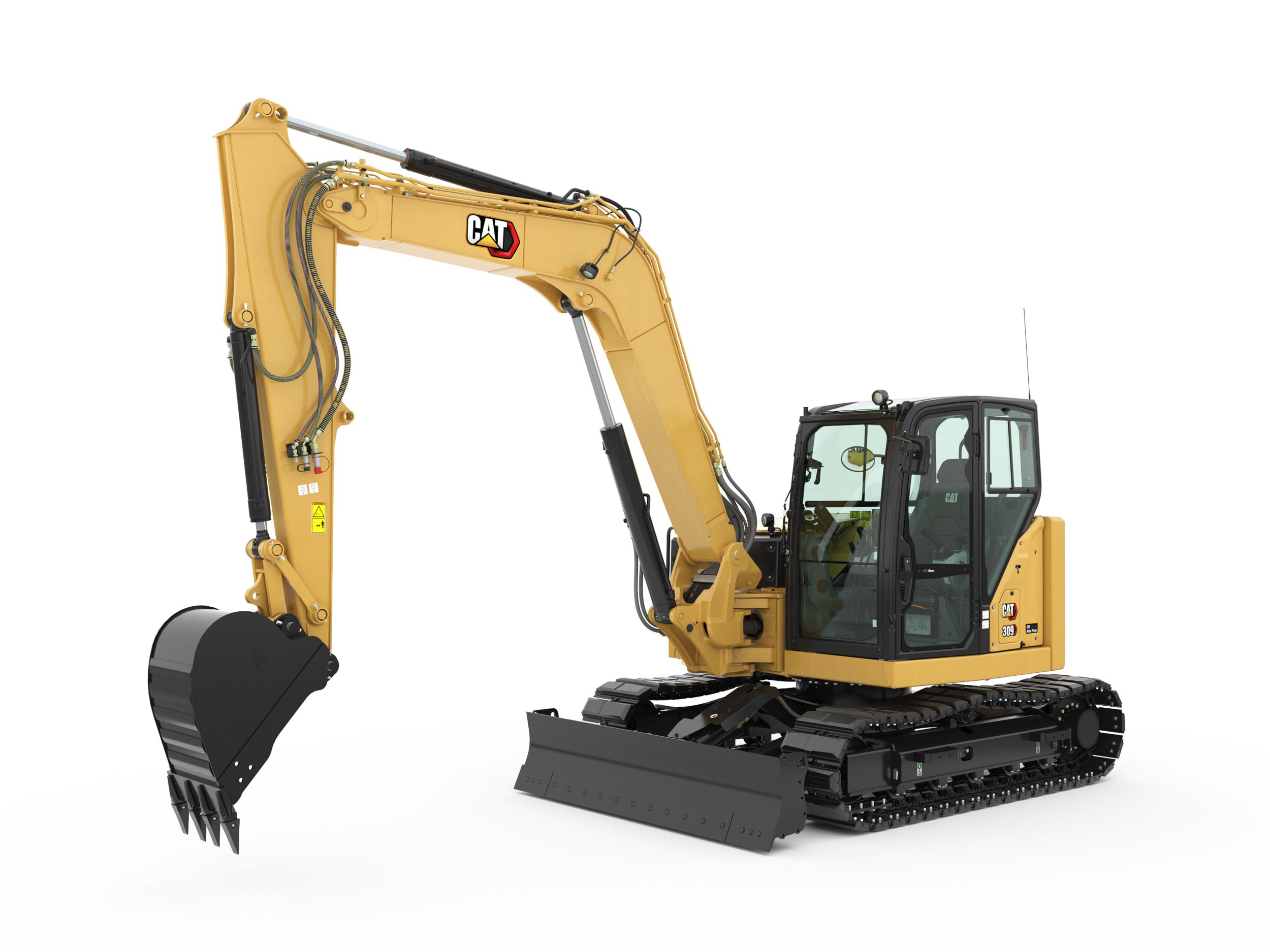 Mini Excavators
Compact Track Loader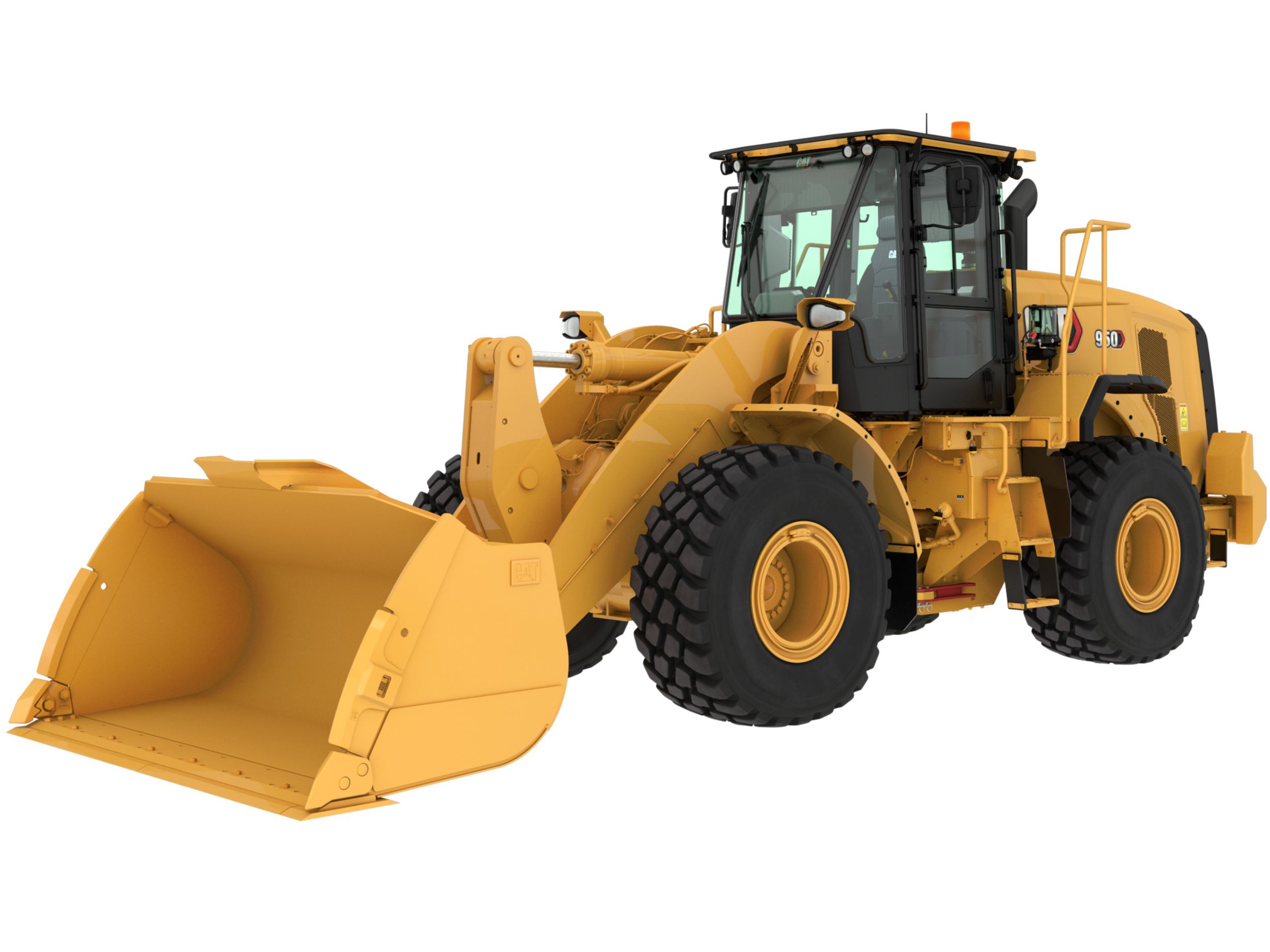 Wheel Loader
Compactors
Track Tractors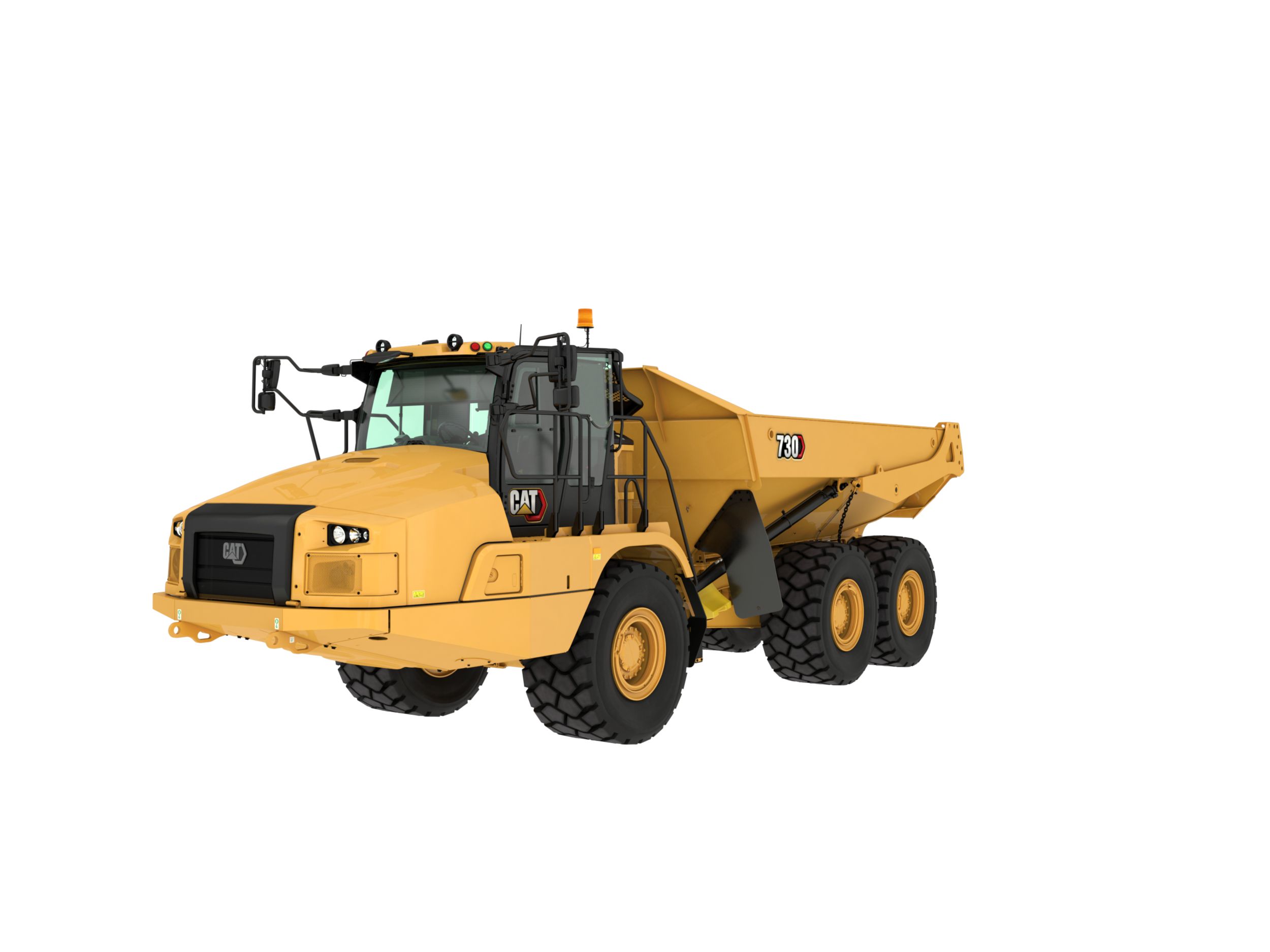 Articulated Trucks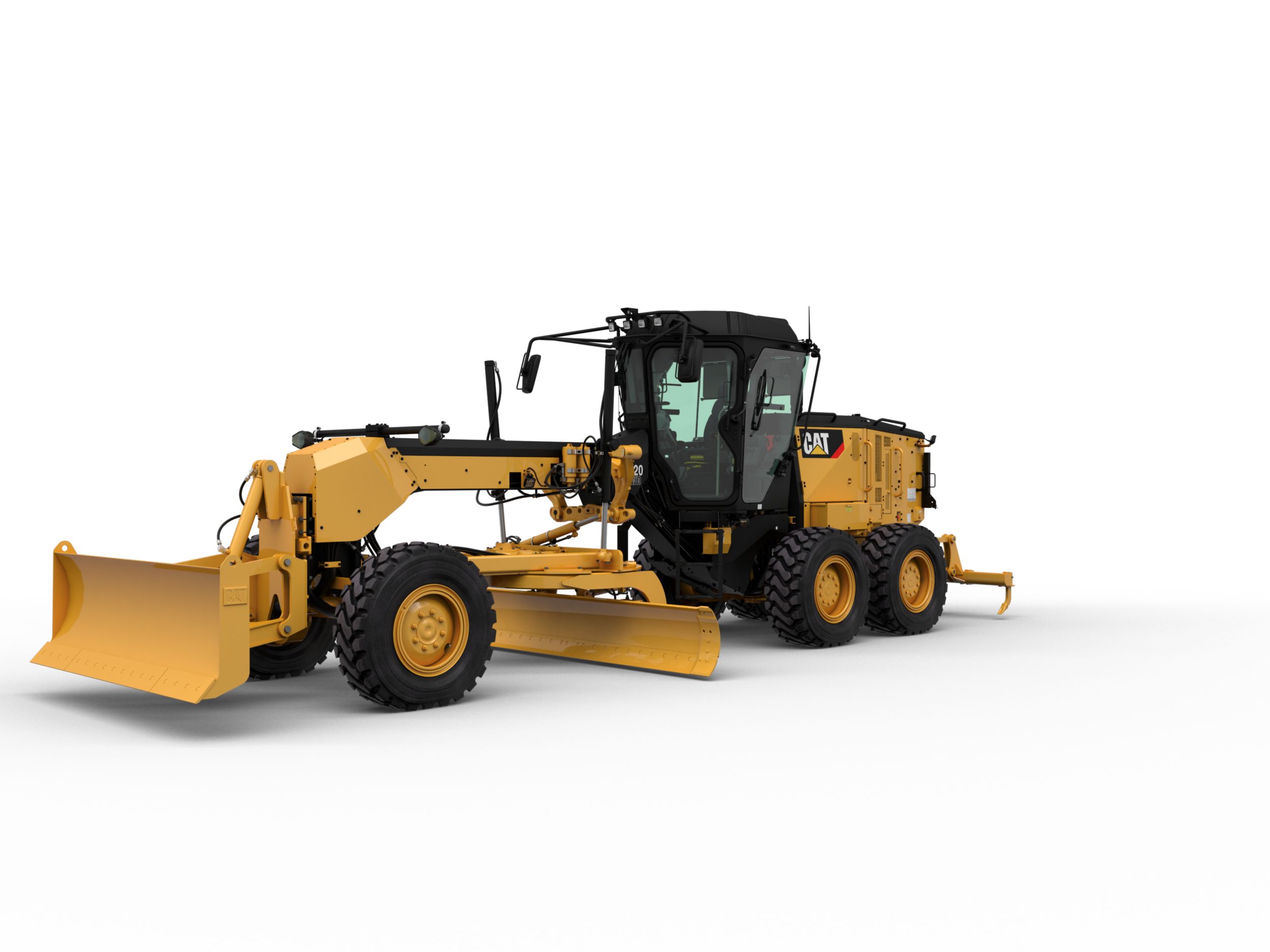 Motor Graders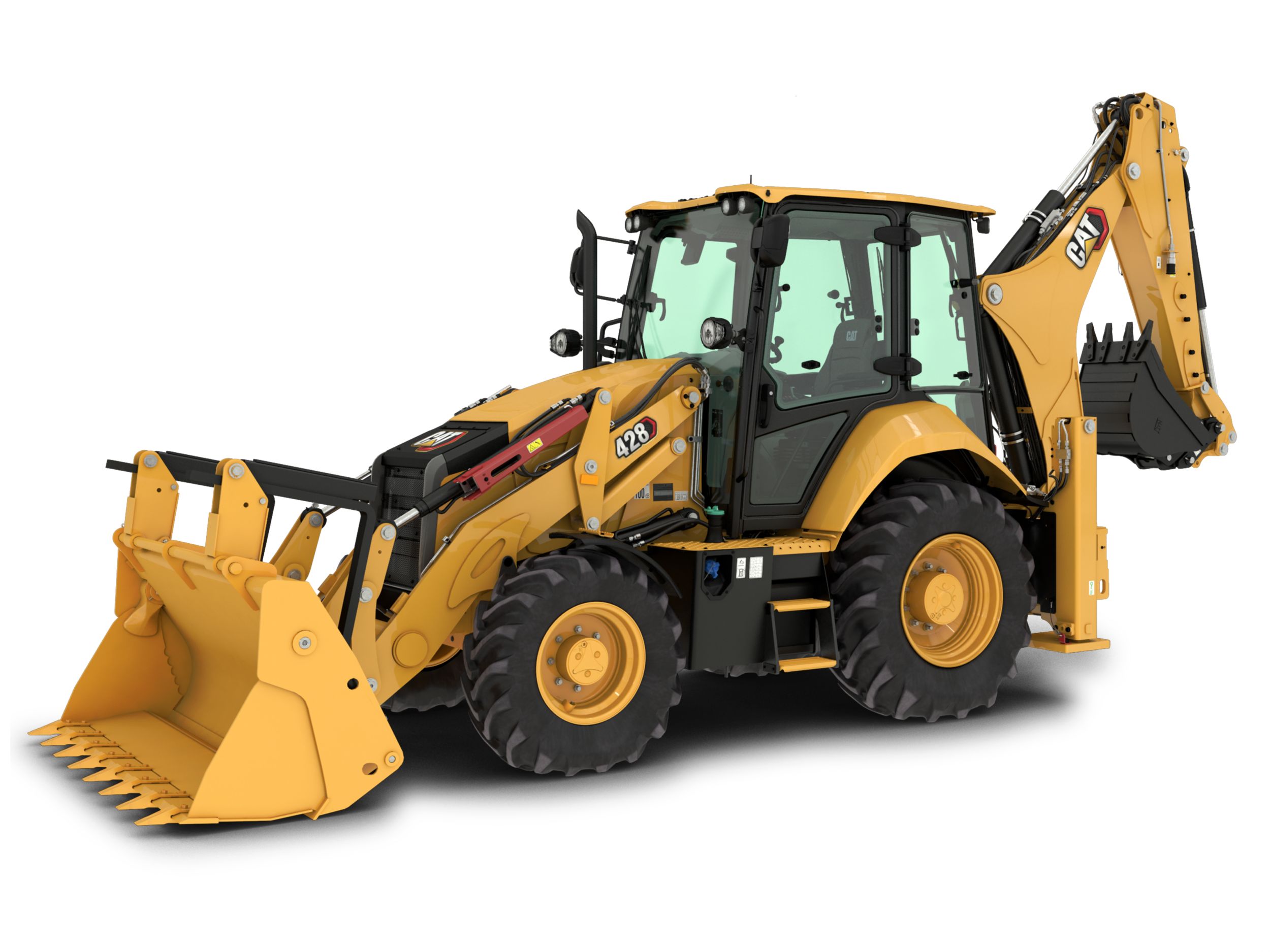 Backhoe Loaders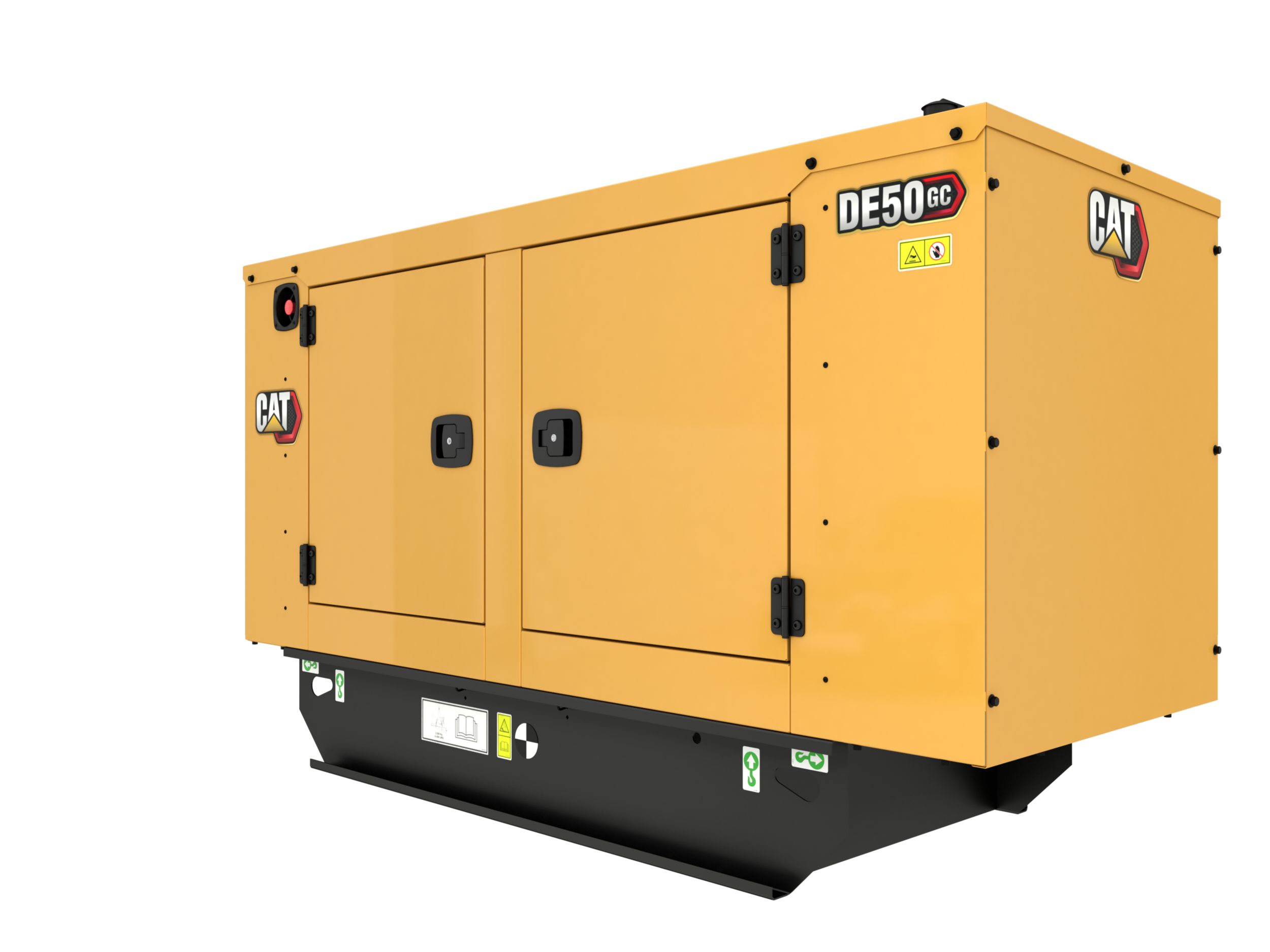 Generators